Harley House Dental Practice is the only practice in Borehamwood, Elstree, Shenley and Radlett to have the use of Digital Dentistry at their fingertips.
The CEreamic REConstruction system utilises modern CAD/CAM (Computer Aided Design/Manufacturing) scanning utilising a camera to image the teeth and the bite. Dr Vora will then design the bespoke restoration which will be milled on site while you sit and wait. This smooth process is usually completed in an hour.
Using the same day CEREC technique means you will have a beautiful all-porcelain restoration in a single visit. Other benefits for you are:
Spend less time in the chair
Less drilling on your tooth
Less injections
Less sensitivity and pain
No temporary fillings
And no gooey impressions
5 year guarantee on Cerec restorations – As long as the recall and maintenance program
The materials to restore the teeth have the same hardness as teeth. This makes the restoration as close to the natural tooth as possible. Not only will it feel like a real tooth but behave like one too. Unlike very hard materials the opposing teeth will not suffer with CEREC restorations. The process is safe and Cerec restorations have been backed by over 20 years of clinical studies so you can be sure that you are having a safe procedure that will stand the test of time.
Dr Vora has 10 years experience in using the CEREC system we can confidently treat a single failing filling to a full mouth reconstruction in house and usually on the same day. To find out more please book a consultation and we will be happy to help.
The CEREC process
The dentist will diagnose the type of restoration you could benefit from and discuss the procedure prior to your CEREC appointment.
The decayed tooth potion of tooth or the old defective fillings will be removed. The tooth will be prepared and a 3D image of the tooth is then created using a CEREC camera.
The restoration will be designed by the dentist with the aid of the latest CAD software.
Once you and the dentist are happy the CEREC milling unit fabricates the custom restoration out of a ceramic block.
The milled Ceramic restoration is bonded to your tooth.
The entire process, on average, lasts approximately 1 hour which means you can walk out with a beautiful new smile the same day, after just a single appointment.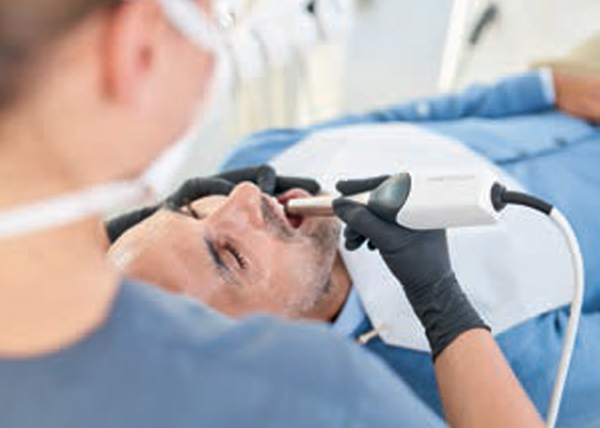 After the consultation, a camera captures the area to be treated.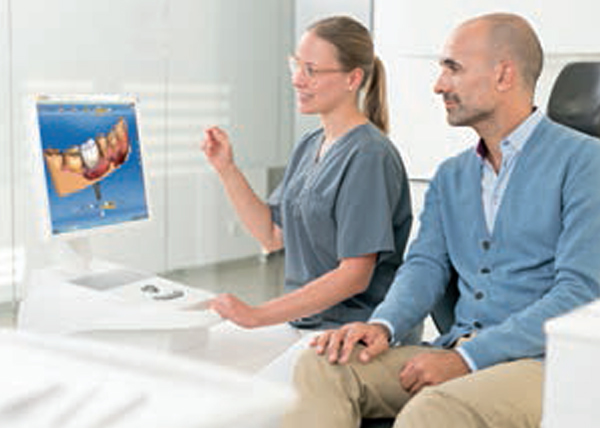 The dental prosthesis is then created as a 3D model on the computer.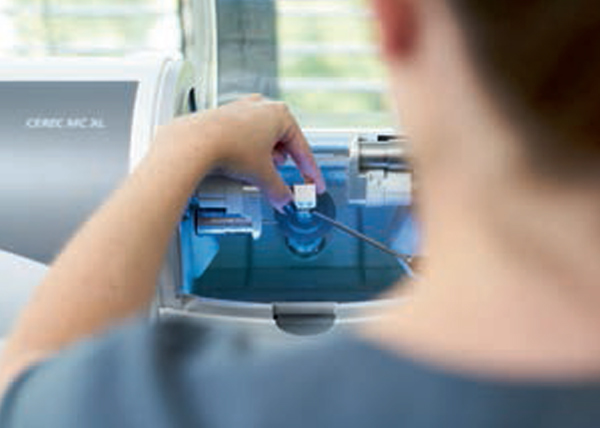 The restoration created on the computer is subsequently milled from a ceramic block.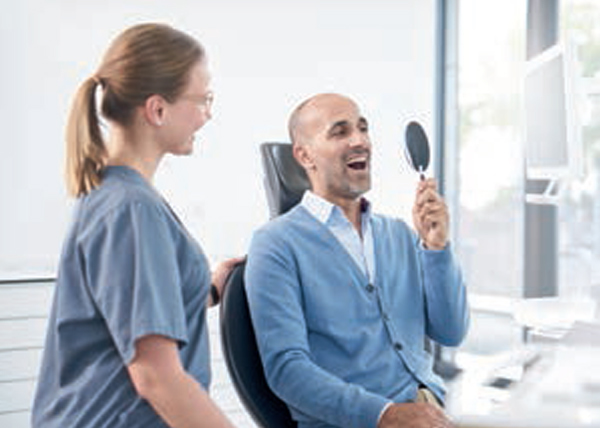 The finished ceramic restoration is inserted just a little while later.